DEMO

Give it a try at demo.superglue.it.
SUPPORT
Find answers to your questions and seek help from the Superglue team and community by mailing superhelp@superglue.it.

All incoming mails will automatically appear as posts in our Discourse community forum.
This means our team and community can pick them up and address your questions immediately.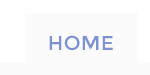 Make and host your webpages at home.
Superglue provides you with an independent, end-to-end solution for creating and hosting your webpages at home. In this way, it promotes the original Do-It-Yourself ethos of the Internet.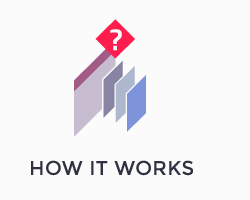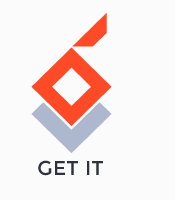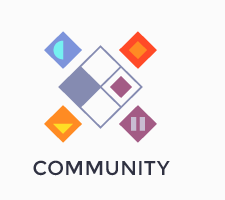 With minimal costs you can build webpages just like this and host them at home.

Contributes to creating a self-owned and self-managed Web.


Environmentally friendly, Superglue combines computational power of the devices you already have.
Promotes Open Source web development and culture.


Supports Creative Commons model, allowing you to share web design elements.
Free-form visual web design so you can create the webpages
you want.

Allows you to serve webpages locally and independently from the Internet.

11th ATHENS DIGITAL ARTS FESTIVAL

Superglue Workshop with Danja Vasiliev
23 May 2015, 11:00–20:00
FUTURE_EVERYTHING
Talk and Workshop with Danja Vasiliev,
Manchester, 25 – 28/02/2015
NEW FIRMWARE
We are continuously improving the server firmware.
You can find the latest build results here.




This website is made with Superglue!